Have you been searching for a reliable package-forwarding service to help you get your American cosmetic fix? Well I certainly have.
As a beauty blogger and self-confessed cosmetic fiend, I've always been keenly aware of the awesome brands that are available to our friends across the Atlantic that we miss out on here in Ireland.
Plus, there are also brands that work out a hell of a lot cheaper when you buy them stateside.
What brands are we missing out on?
Colorpop, Anastasia Beverly Hills, Tarte and  Sephora are just a few of the brands that we're missing out on thanks to pesky international shipping policies!
But here's where that awesome package-forwarding service I was telling you about comes in.
What is it?
MyMallBox is a essentially the US version of Parcel Motel.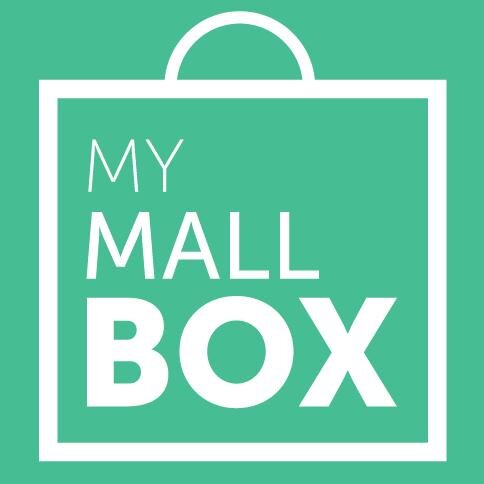 You head over to their website and create an account with them, all free of charge.
Once you're all set up they issue you with your American address, which is your own box inside their warehouse in Delaware.
What do I do?
You simply enter this address as your shipping address when making an order from whatever site you want to buy from that won't ship to us here in Ireland and wait for your package to be delivered.
When it gets to the good folks over at MyMallBox they open up the parcel, check the contents and then send you an email letting you know that they have it and what was in the box (especially handy in making sure that all your items were delivered as expected) For a $1, they'll even send you a picture of your parcel.
What about shipping?
From here you have a couple of options. You can keep them with MyMallBox for up to 90 days while you stock pile a whole host of goodies for yourself, and then ask MyMallBox to consolidate them all into one package for you so you save on shipping.
Or you be totally impatient like me and get them shipped straight away! I know right? I'm gonna cost myself a fortune!
MyMallBox offers lots of shipping options dependent on the weight of your item, from fast-tracked delivery to good old normal posting options.
Once it's been shipped they'll let you know and send you a tracking code if its applicable and bam, you'l have your parcel in no time.
Remember though! When you're buying from the states you're liable for a customs/VAT charge if what you've bought is over a certain value. Whatever delivery service is shipping your package should be in touch with you before delivery if you've got a charge to pay.
So, there you have it ladies, your wallets will probably hate me but the beauty fiends in you love me really.
If you've got a favorite US cosmetic brand that doesn't ship here, let me know in the comments!